Musical theatre is an incredibly exciting choice for a career, although it is also considered as one of the most competitive entertainment industries to break into. Here we take a look at how you can give yourself a head start by following our top tips for successful theatre preparation.
You must have a few essential qualities for Musical Theatre Training
Whilst you could take all of the training in the world there are some essential personal qualities that you must possess in order to make it big in theatre. These include:
Resistance – You'll likely be met with hundreds of rejections before being accepted into even the smallest of supporting rolls,
Belief – In this industry if you don't believe in yourself no one else will, so toot your own horn and stay self-assured and positive,
Talent – it goes without saying that to be a success in the realm of theatre you need to possess raw talent – especially important in Musical Theatre Training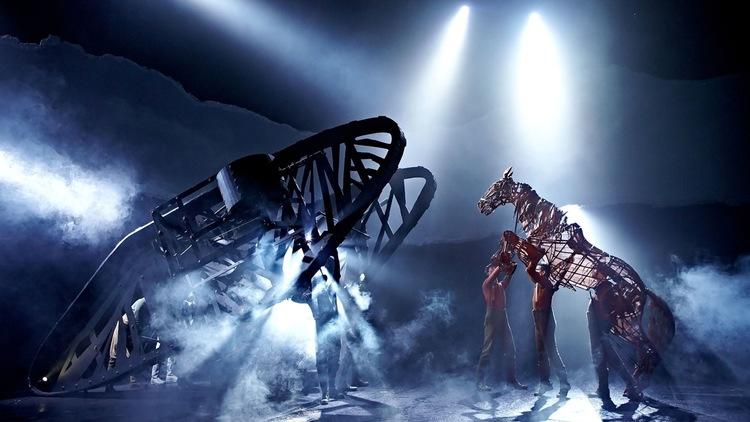 Take professional training
Professional training is an almost inescapable must for the person who wants to someday be the star of the biggest West End Shows. Establishments such as the American Academy benefit from both years of experience in bringing out the best in their students, and having the right contacts to ensure each of their performers attend the right auditions at the right times.
What's more if you ever get a chance to be mentored by a professional with bags of experience take it with both hands; there's nothing quite like learning the ropes from a seasoned and well connected fellow professional.
When the training is over…
When the training is over, or at least the training that has made you audition ready, it's time to get some head shots done and to go on to make some connections. These should set you back around a few hundred pounds, although if you have a friend who works professionally as a photographer you may get mates rates. When they are taken, make sure you:
Look natural
Are shot in natural light
Aren't wearing any distracting clothes with patterns or bright colours
Aren't plastered in makeup (keep it natural!)
Research, research, research
For the lucky few who break through to theatre without any professional training an often touted tip is the importance of research. This applies to the range of training that's out there, as well as the latest industry insider secrets. What's more as a theatre performer you should never stop learning, improving and researching. It's a continual cycle of progression, and performers never give up on becoming a better version of their professional selves.
Prepare for the most enjoyable, yet hardest, job in the world
Following the tips above will hopefully serve as a great start to a promising future in the exciting world of theatre, however most importantly of all you must be ready for a job that is both the most enjoyable, as well as the most challenging.
Show runs tend to feature eight shows over six days, with months' worth of rehearsals and breaks that are few and far between. You'll need to get to bed as early as you can, be up often before it's light and avoid alcohol and everything else that could harm your body running at optimal energy levels.